Our services
Medicare

Medicare Part A & B
Plan Change
Medicaid
Additional Benefits
Silvercare
Medicare Services
Solomon Silver Care is national FMO who represents multi-carrier Medicare insurance solutions to our clients and brokers. We also provide training and classes to all our brokers. Furthermore, we have our Medicare Quote Engine that find and compare your options and filter by age, location and plan type. To use our simple technology tool makes your enrollment quick, easy, and convenient.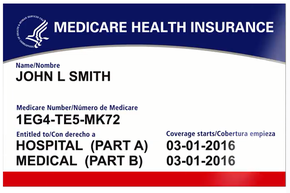 Initial Enrollment Period
3 months before
OR after you
turn 65
Medicare Advantage Enrollment Period
Special Enrollment Period

Part A - Inpatient & Hospital Coverage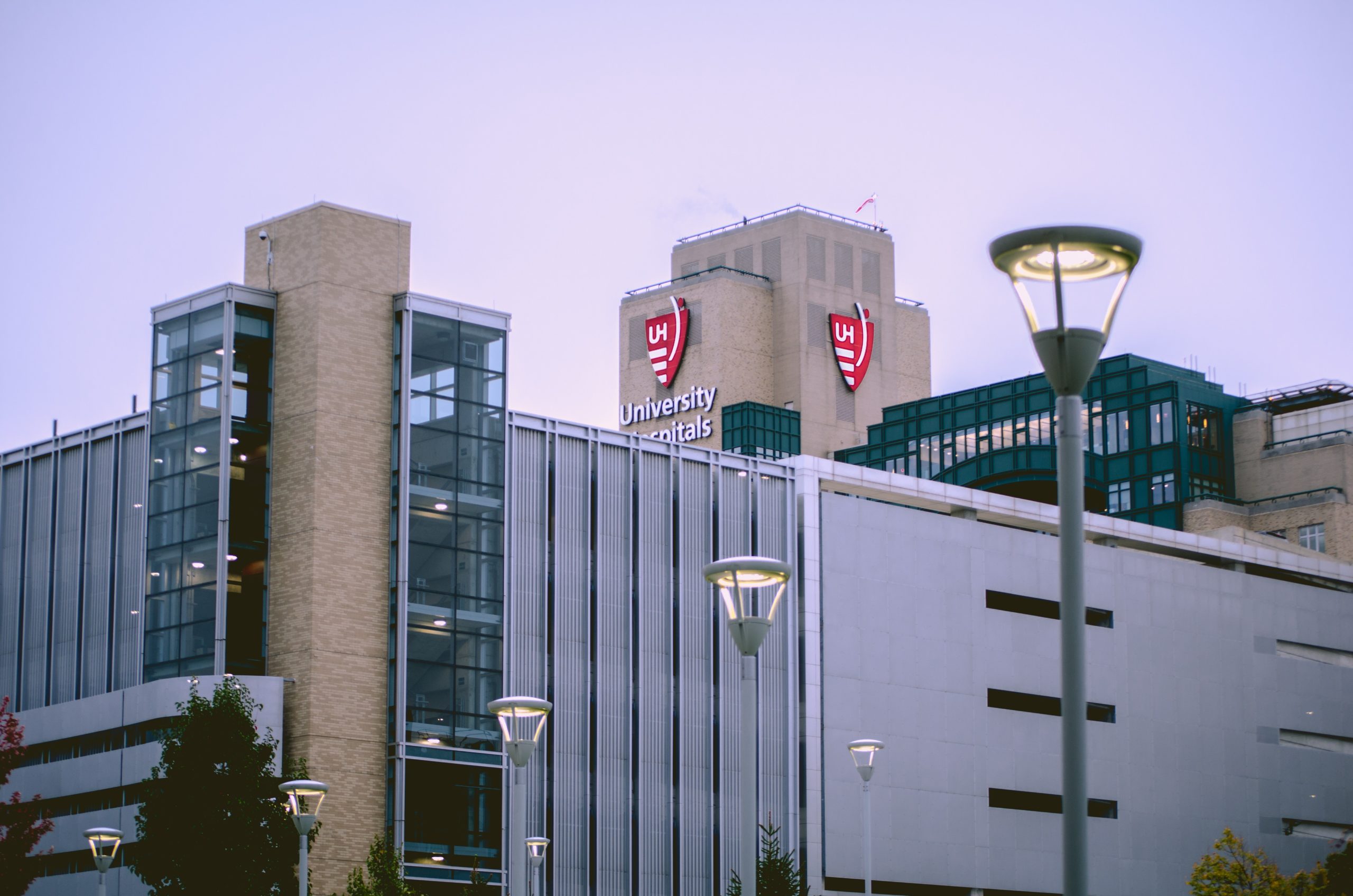 Part C - Medicare Advantage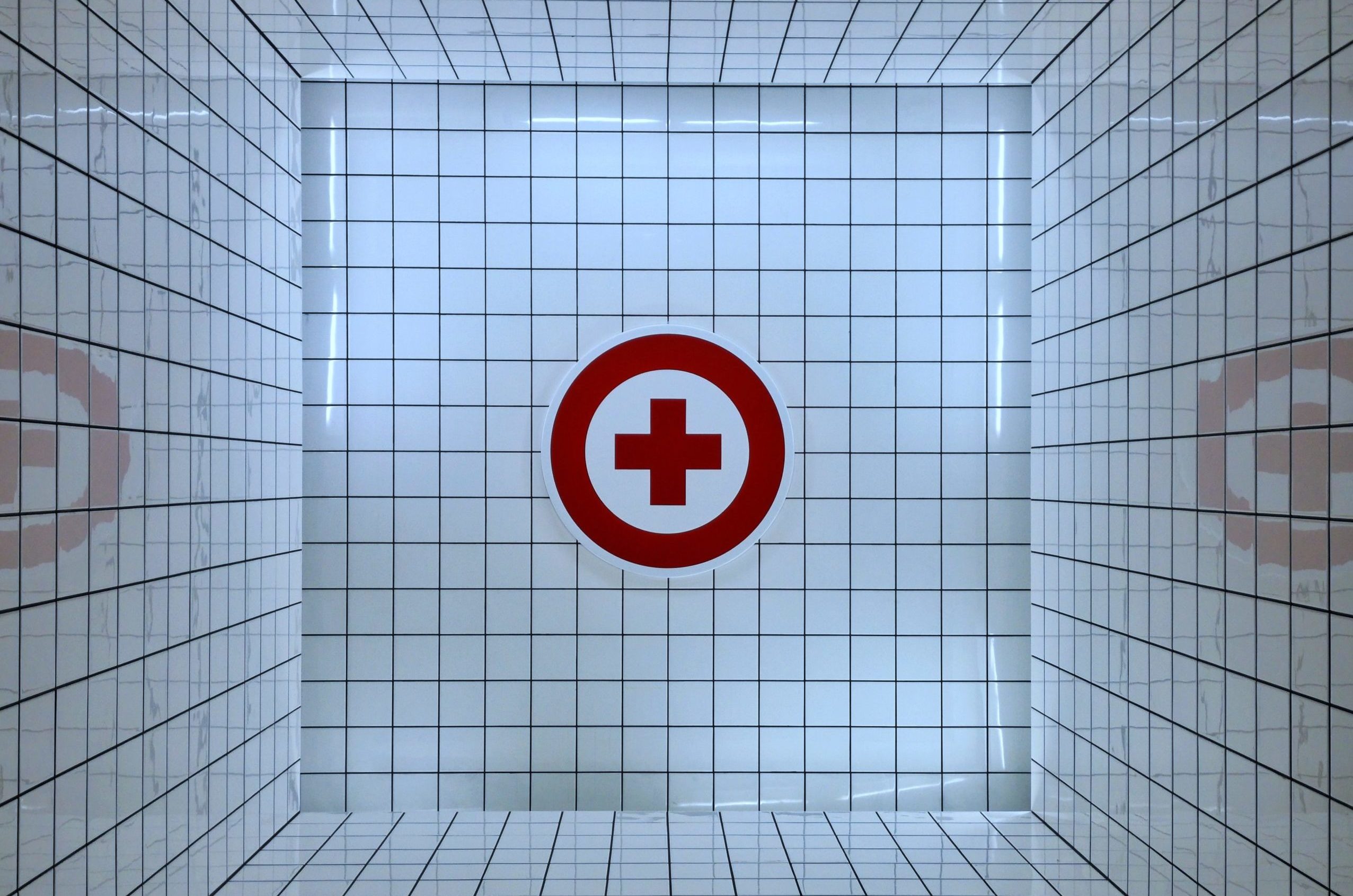 Part B - Outpatient & Medical Coverage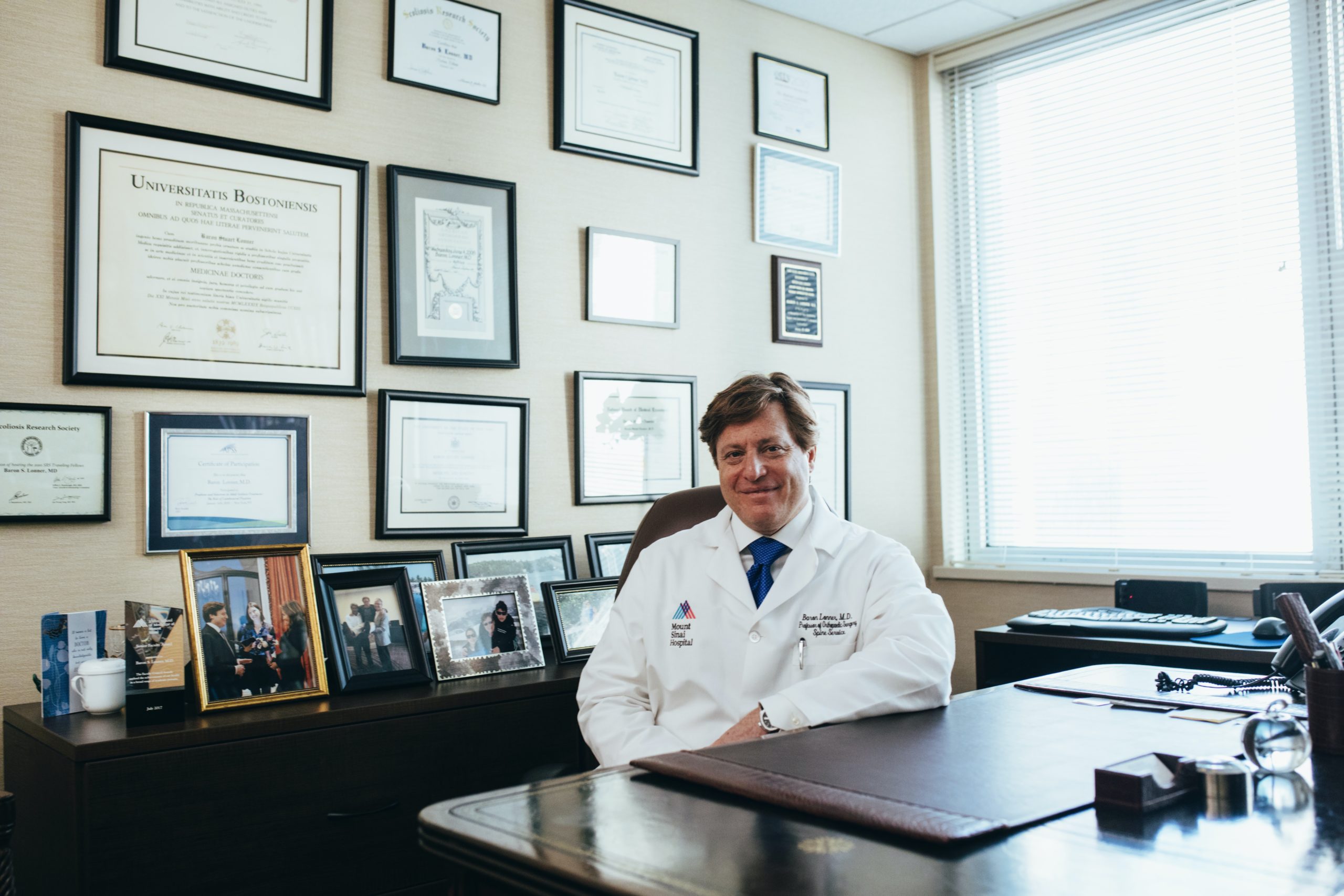 Part D - Prescription Drug Coverage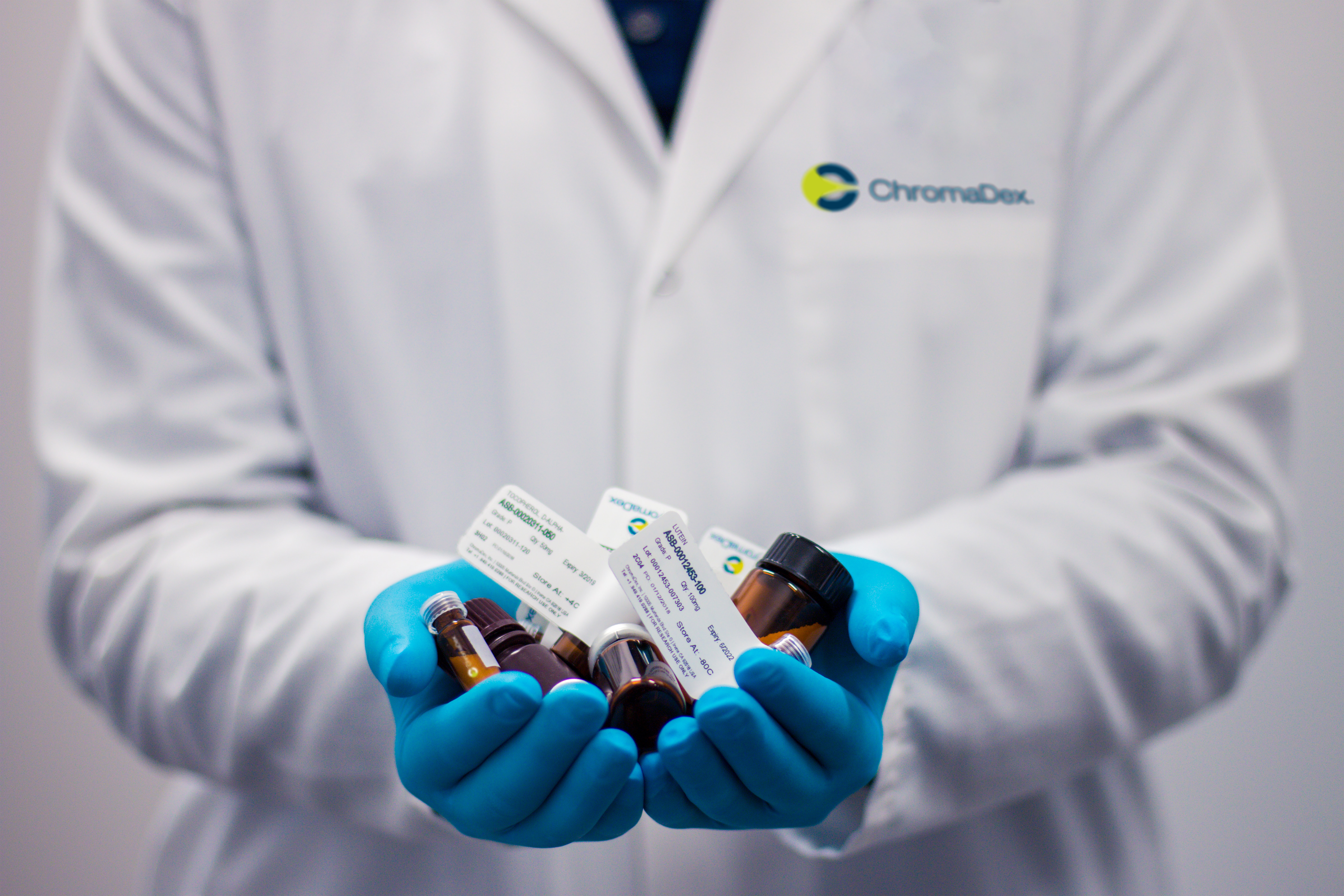 Need Help?
Frequently Asked Questions
Who is eligible to apply?
You are eligible for Original Medicare (Parts A and B) if you're at least 65 years old, or you're under 65 and qualify on the basis of a disability or other special situation.
AND
You're a U.S. citizen or a legal resident who has lived in the U.S. for at least 5 consecutive years.
When is the special enrollment period?
Depending on certain circumstances, you may be able to enroll in a Medicare plan outside of the initial enrollment or annual enrollment time frames. Some ways you may qualify for a Special Enrollment Period are if you:
Retire and lose your employer coverage
Move out of the plan's service area
Receive assistance from the state
Have been diagnosed with certain qualifying disabilities or chronic health conditions
Qualify for Extra Help